Your Ultimate HVAC & Air Hygiene Solutions Provider in Australia
The number of particulates that can accumulate inside your HVAC system over time may surprise you. The system will have to work harder to circulate air throughout the building if your ducts are clogged with various materials. It may also create respiratory troubles in persons who are allergic to certain substances, as well as raise energy costs. The only solution? Get the dirty air vents cleaned regularly by the experts.
Regular air duct cleaning is an important aspect of proper building upkeep, according to Ductmates. Ducts that are not cleaned can develop flaws in the same way as cars without regular maintenance can develop intermittent difficulties. Fortunately, our highly skilled professionals can clean dirty ducts in Melbourne homes and businesses.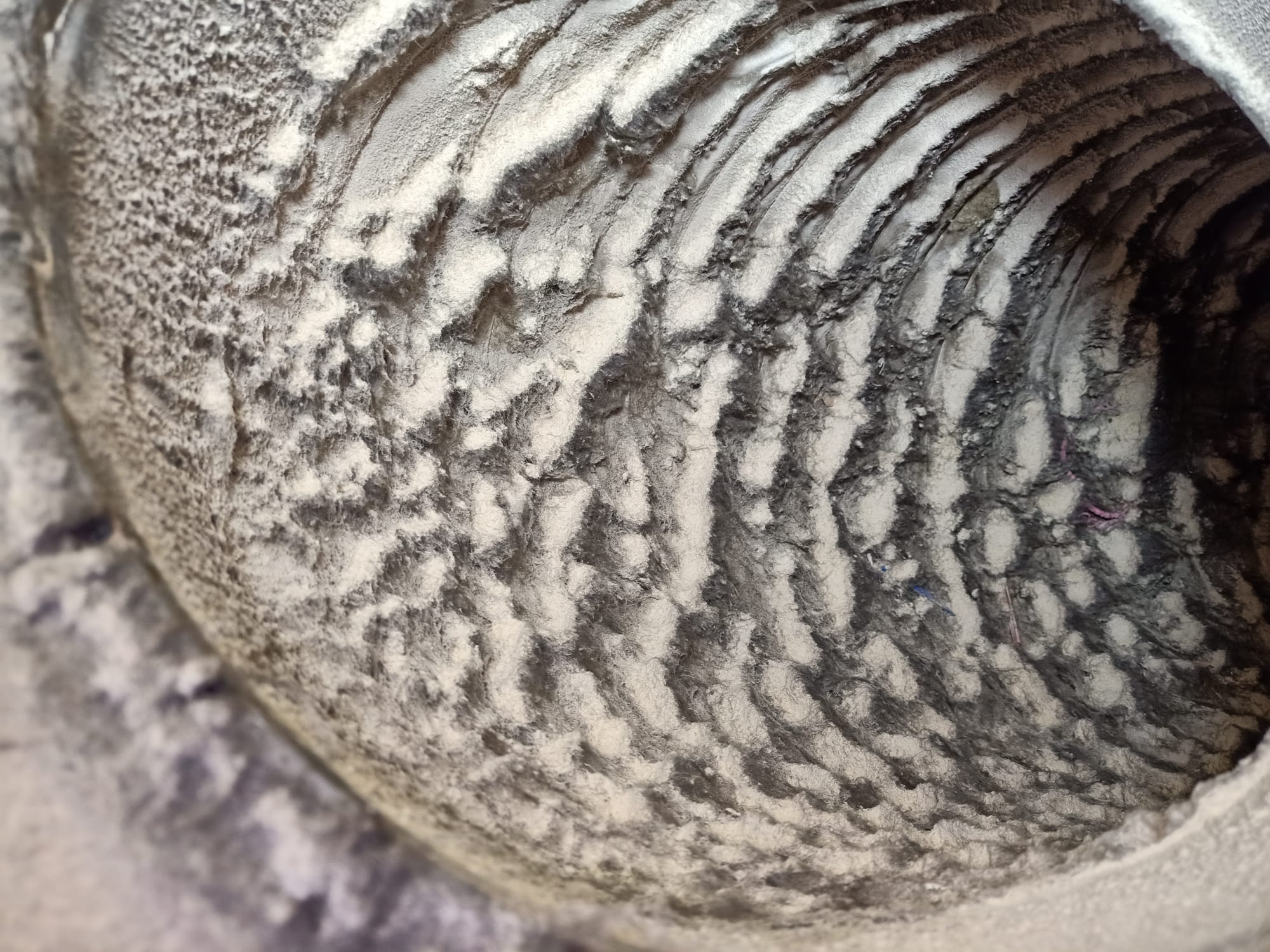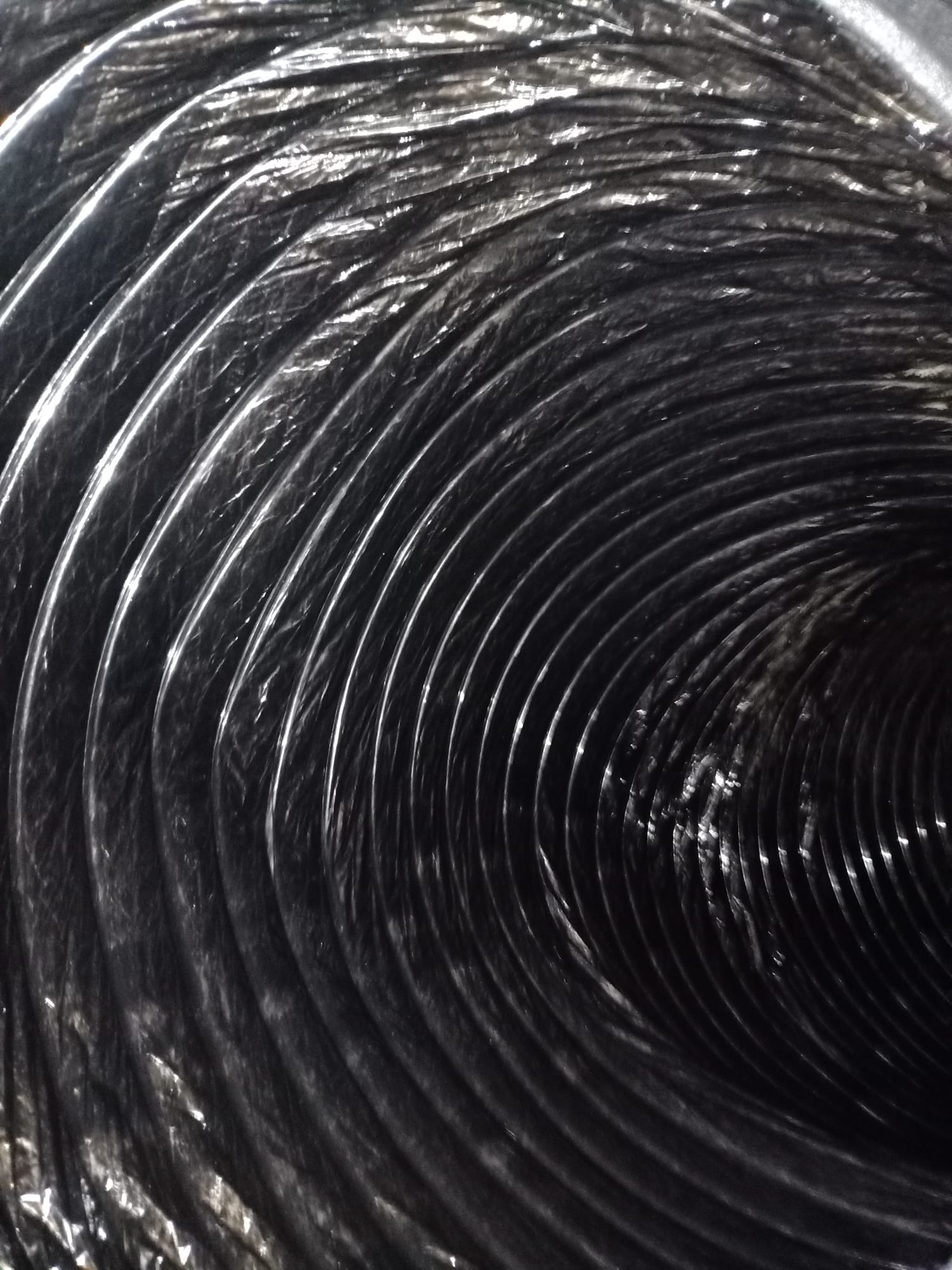 Duct dust and dirt cleaning service from the professionals
No more sneezing, coughing, or runny noses caused by dirty air vents
In a standard manner, 1-3 years is a good habit to clean the dirty air vents.
Call us for a detailed discussion
Yes. We are available 24/7
Let Ductmates do it for you
Keeps your beautiful home free from dust coming from ac vents
Eliminates musty odours and unpleasant smells
Improves the system's efficiency and reduces the energy bills
Sit back and relax while we do all the dirty work
Avoid getting painful injuries from cleaning difficult, convoluted places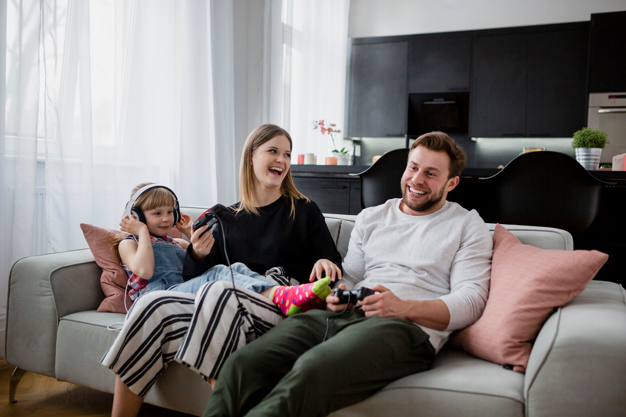 Why Choose Ductmates
Available 24/7
Qualified and experienced duct cleaning technicians
All services are carried out according to strict industry standards
Available for both commercial and residential set up
Verified payments methods availability
Before & After
Here are some examples of Duct and Evaporative Cleaning works, before and after.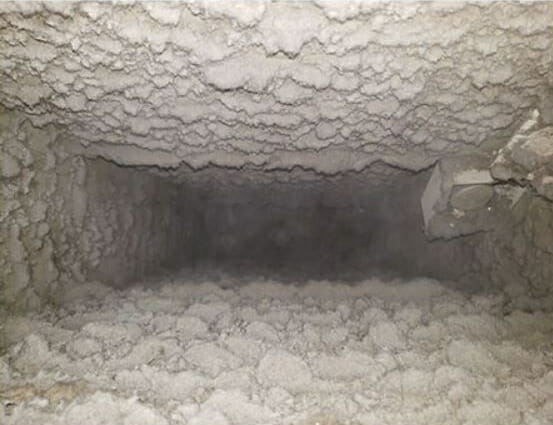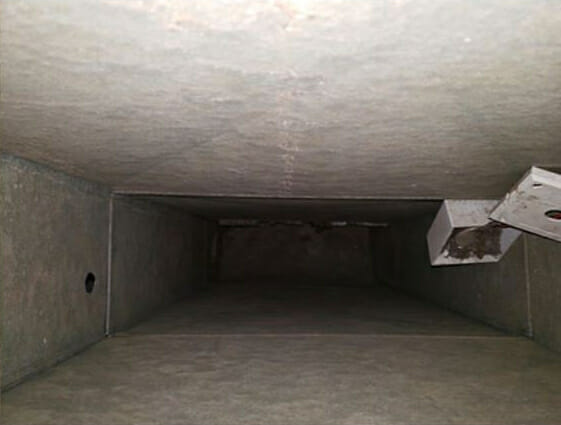 Do you know what you are breathing?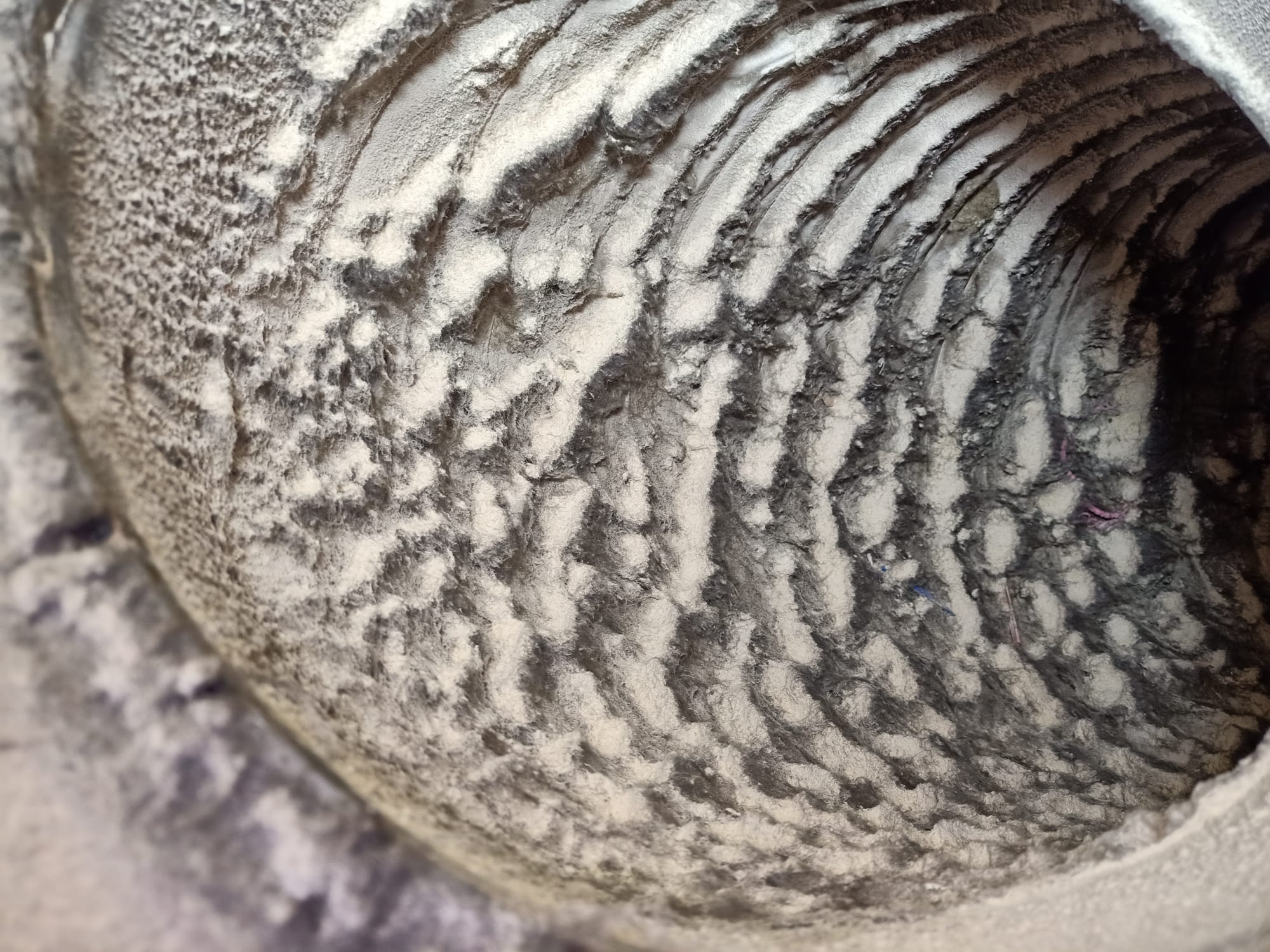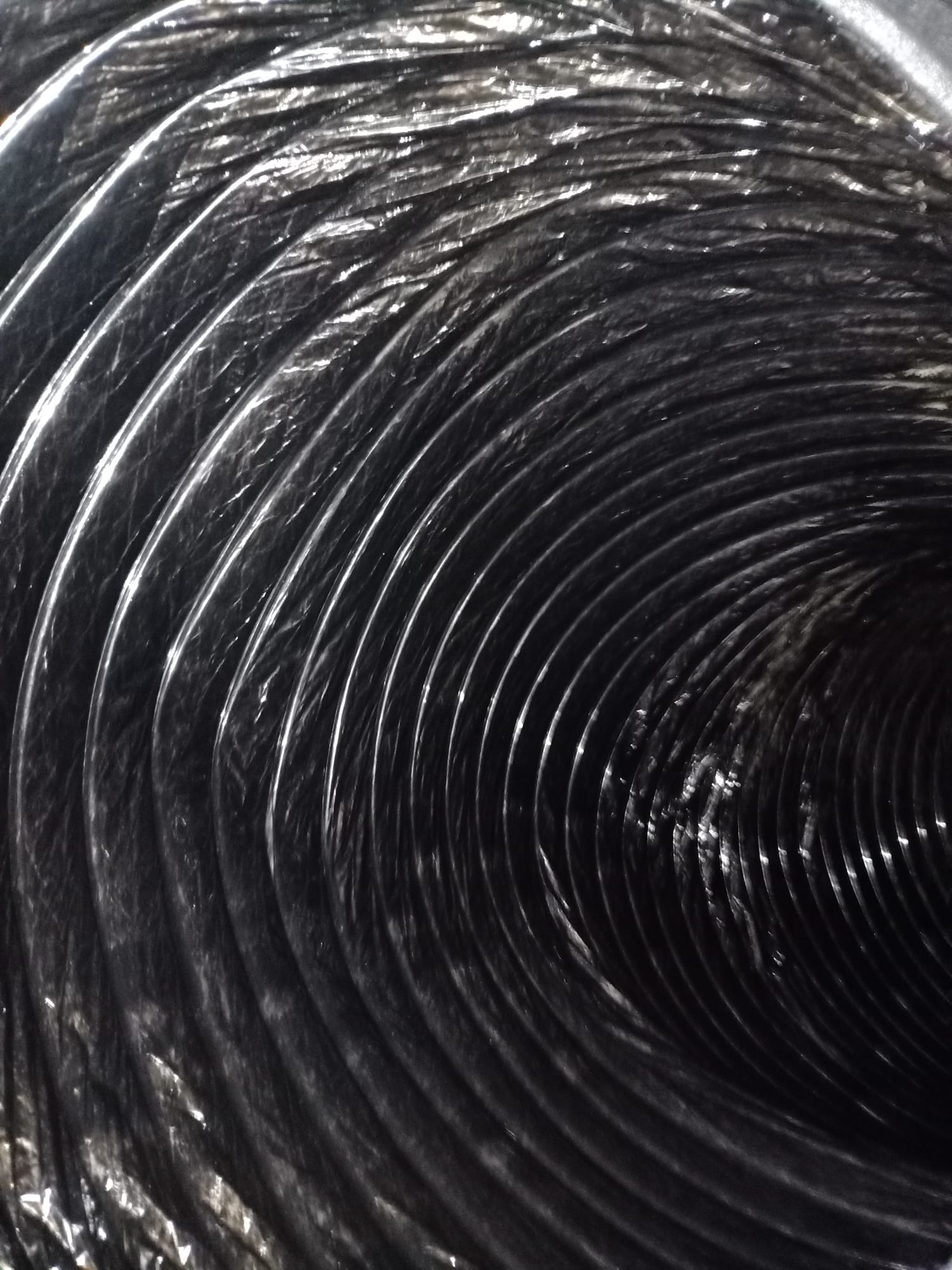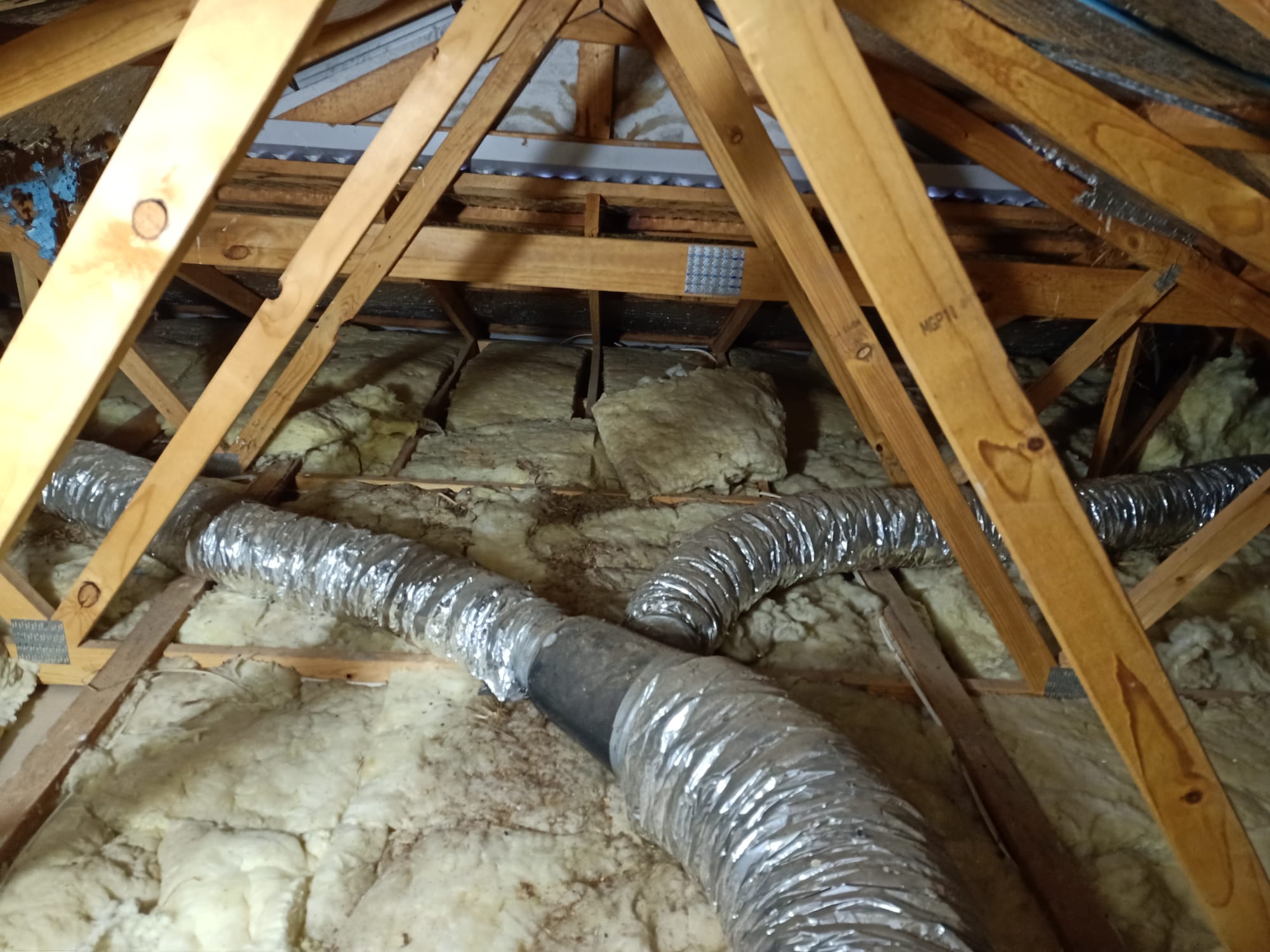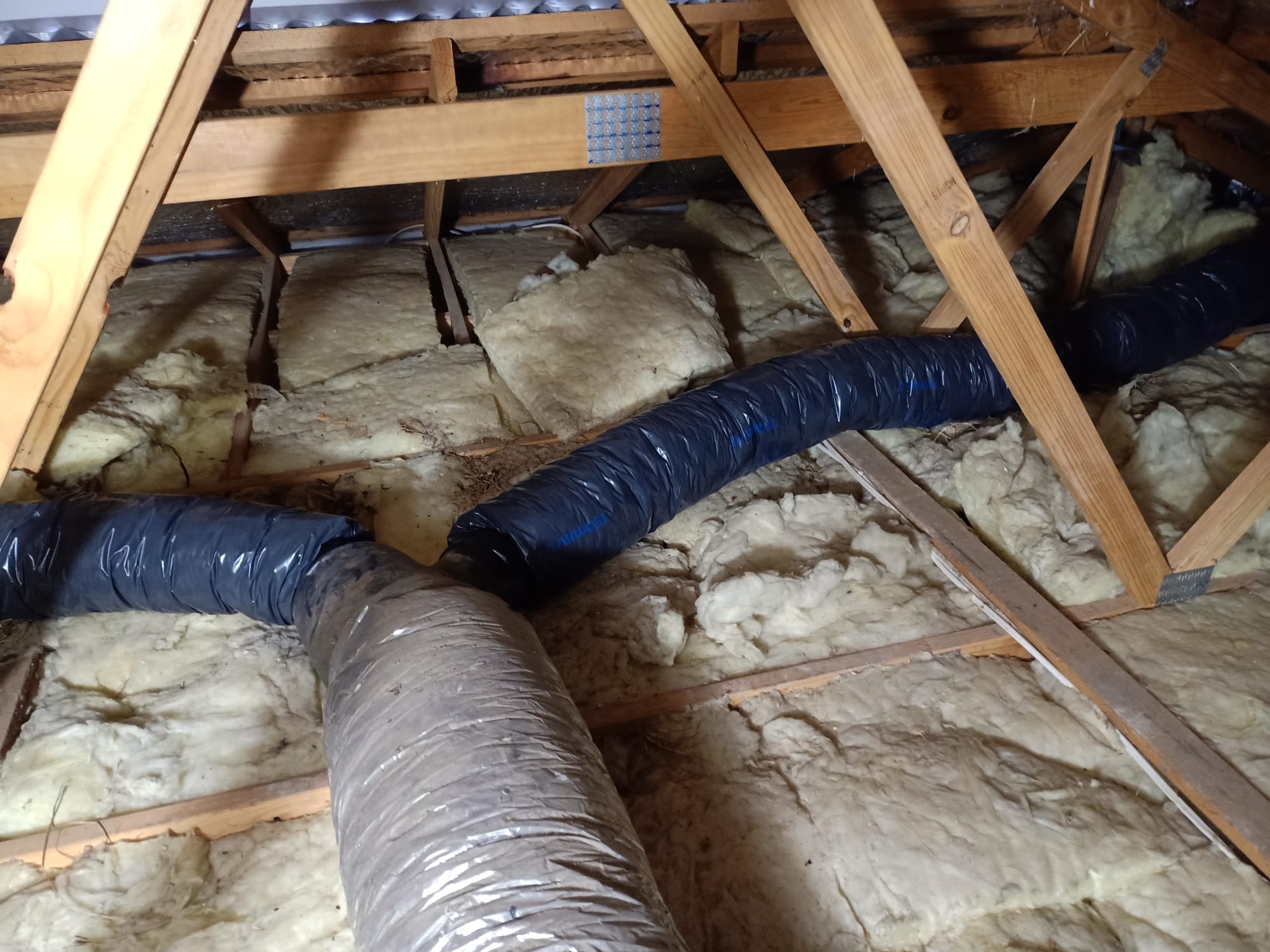 Unexplained chronic illnesses?
Highly recommended. They followed all the protocols and completely cleaned the duct which is now working better than ever! Thank you Duct Mates.
Actron Air
Excellent work and service. The team had been fantastic from the beginning to the end. They arrived the same day to diagnose the problem and returned four days later to
Brivis
Best in the town at the most affordable rate. Very dependable and qualified.
Braemar
Enquire Now
Please fill in as much information as possible to receive a personalised quote from our local friendly customer service representative for professional duct cleaning. You can also search online with "duct cleaner near me" and contact us online.